A Christmas Carol- Filmed 2021 Production
Admission
$15.00 - Single Ticket
$30.00 - Household 2-4
$45.00 - Household 5+
$60.00 - Multi Household
Location
Description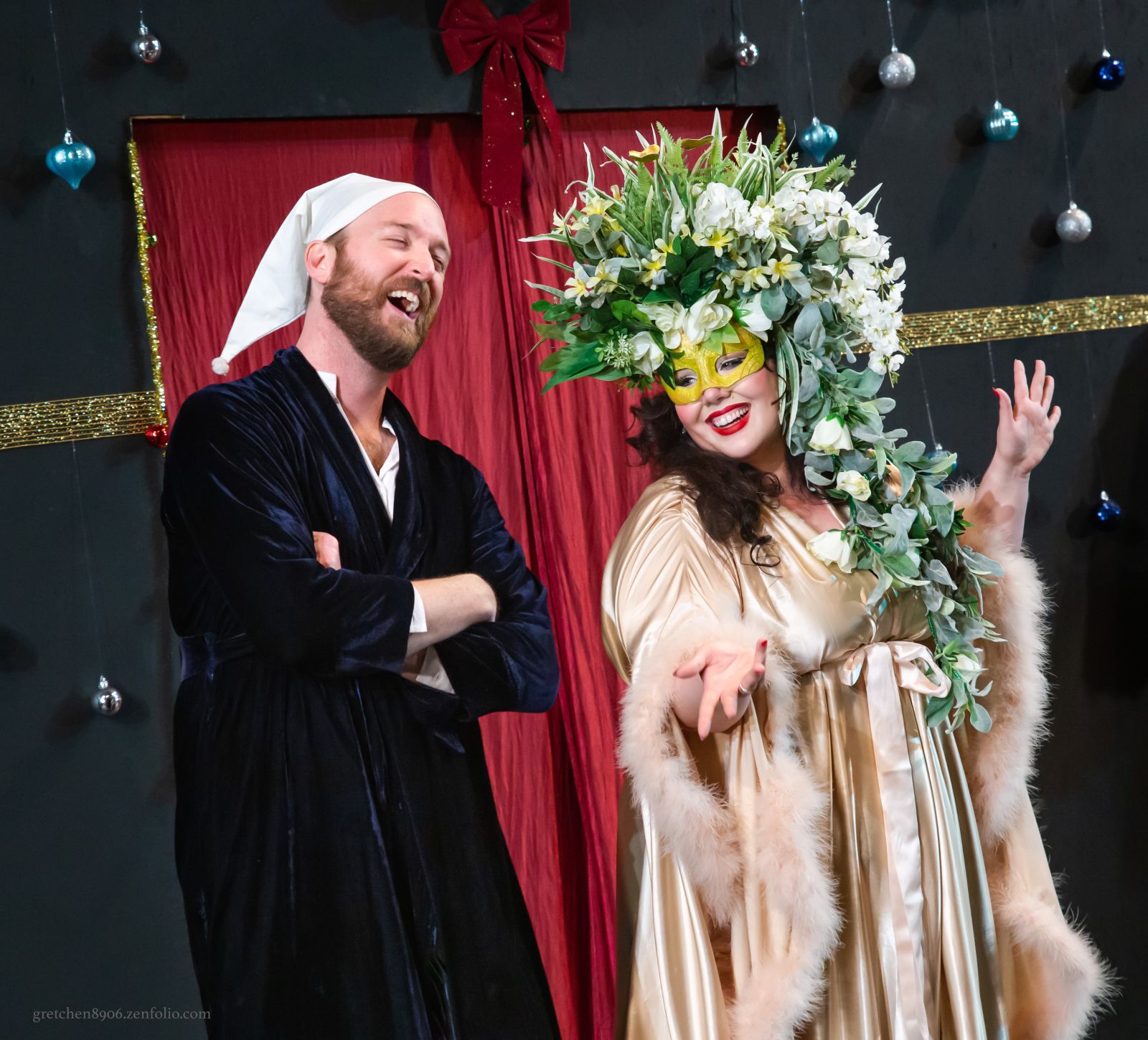 Purchasing this link will allow you instant access via YouTube to the full recording of A Christmas Carol as performed by Flagstaff Shakespeare Festival at the Coconino Center for the Arts in 2021.
Your link does not expire and can be re-watched at any time and as many times as you like. If purchasing a multi-household link, you can share your link immediately or at your leisure.
To complete your purchase, click the link above to "register online".
Single Ticket $15.00
Household of 2-4 $30.00
Household 5+ $45.00
Multi-Household Ticket $60.00